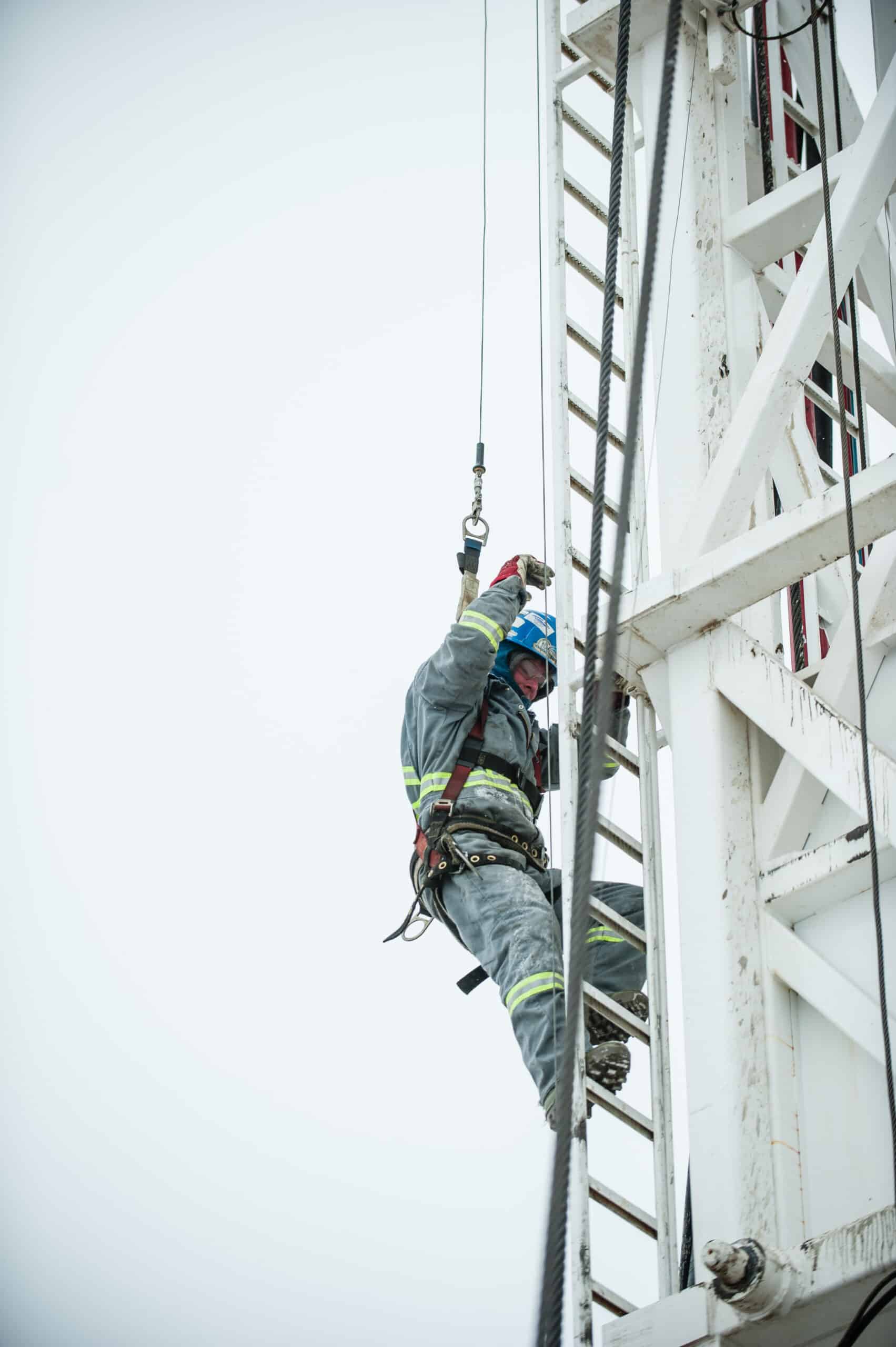 Protecting what matters most
When you join the Stampede Drilling team you are joining a family. Protecting that family is our top priority. We know that safety isn't just paramount to us, it's also critical for our customers. To ensure everyone goes home safe at the end of the day, we maintain a strong focus on safety culture and performance.
We proactively develop, implement and monitor our safety programs to ensure they meet regulatory and internal safety policies and procedures. This includes training, hazard identification and risk assessment, and emergency response planning. Safety is a shared responsibility at all levels of the organization — from the Board to our field crews. Safety performance is continuously monitored to ensure we have the right systems and guidelines in place to protect our office and field teams, our customers and the community.