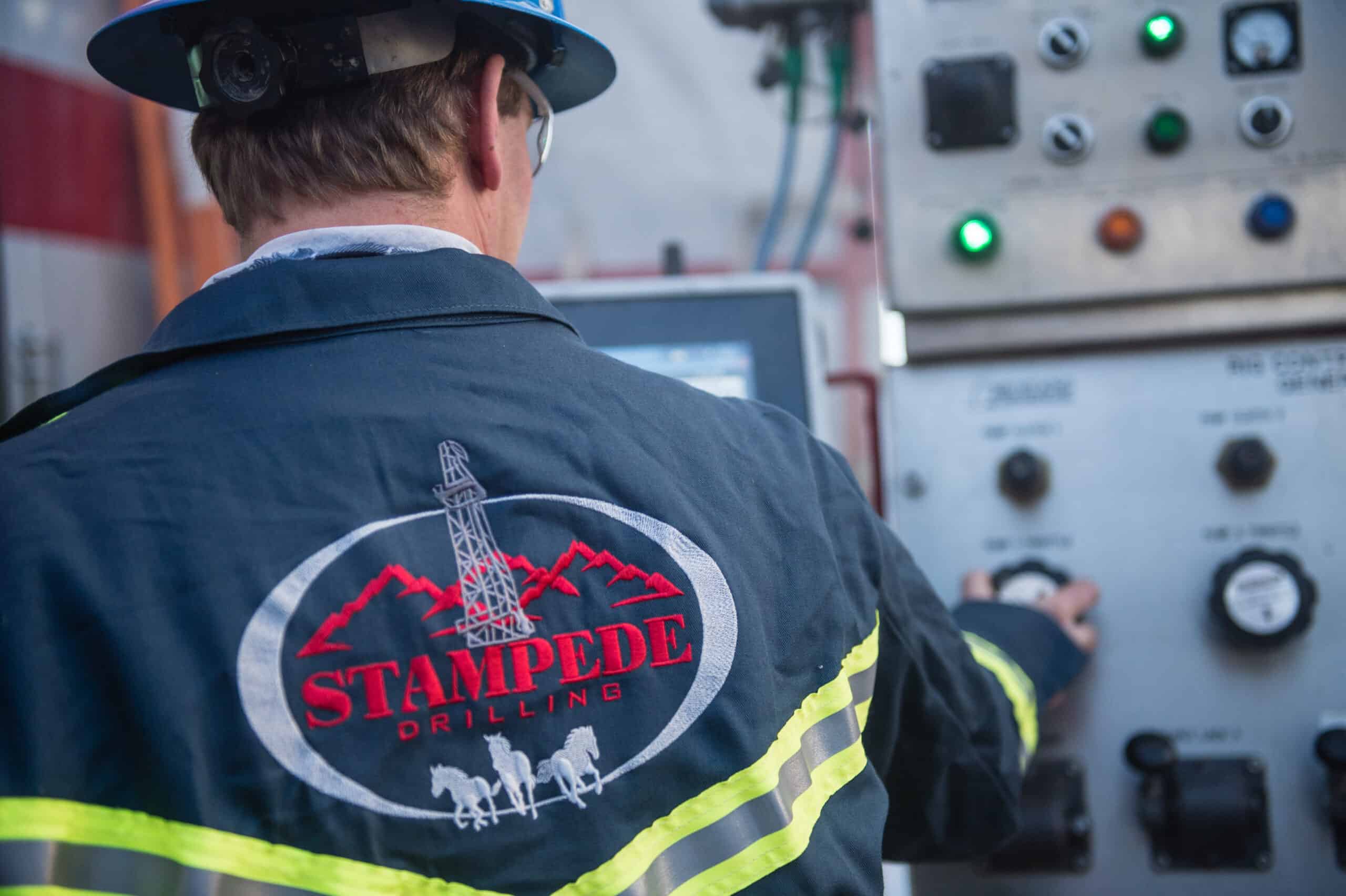 A recognized leader in drilling performance
Stampede Drilling Inc. is an energy services company that provides premier contract drilling services in Western Canada. Headquartered in Calgary, Alberta with field support offices in Estevan, Saskatchewan and Nisku, Alberta, our goal is to provide the safest and most efficient drilling services in Canada.
Operating our fleet of telescopic doubles with one high-spec triple drilling rig suited for most formations within the Western Canadian Sedimentary Basin, our high-quality equipment and experienced field staff, provide the foundation for Stampede Drilling to be a leader in the oil and gas industry.
Stampede Drilling's shares trade on the TSX Venture Exchange under the symbol "SDI".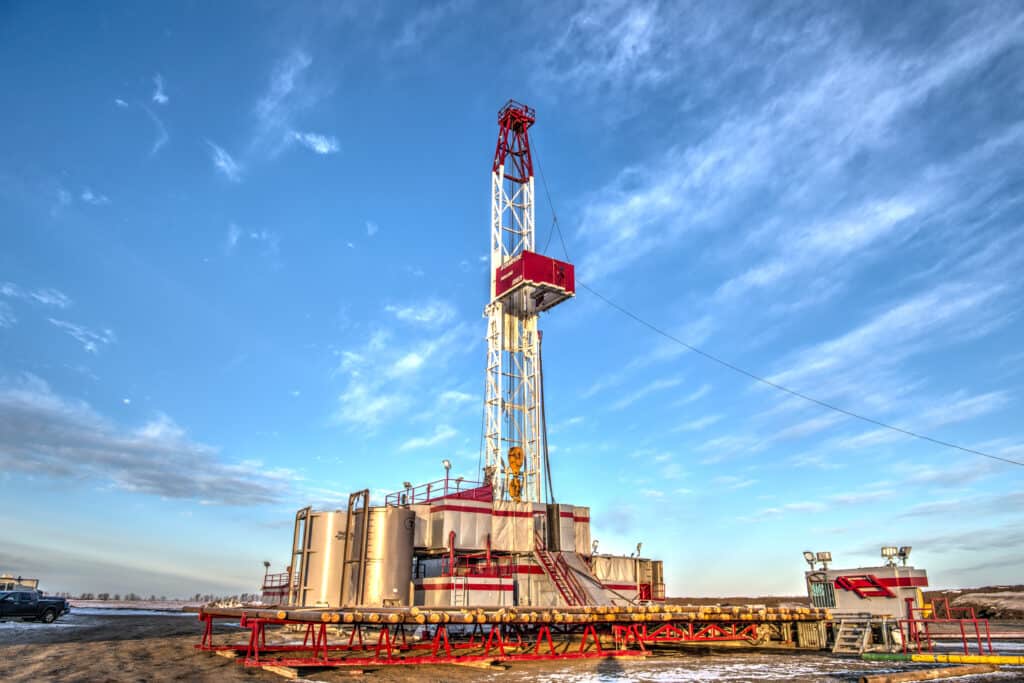 Mission
Perform. Exceed expectations in every way, all the time.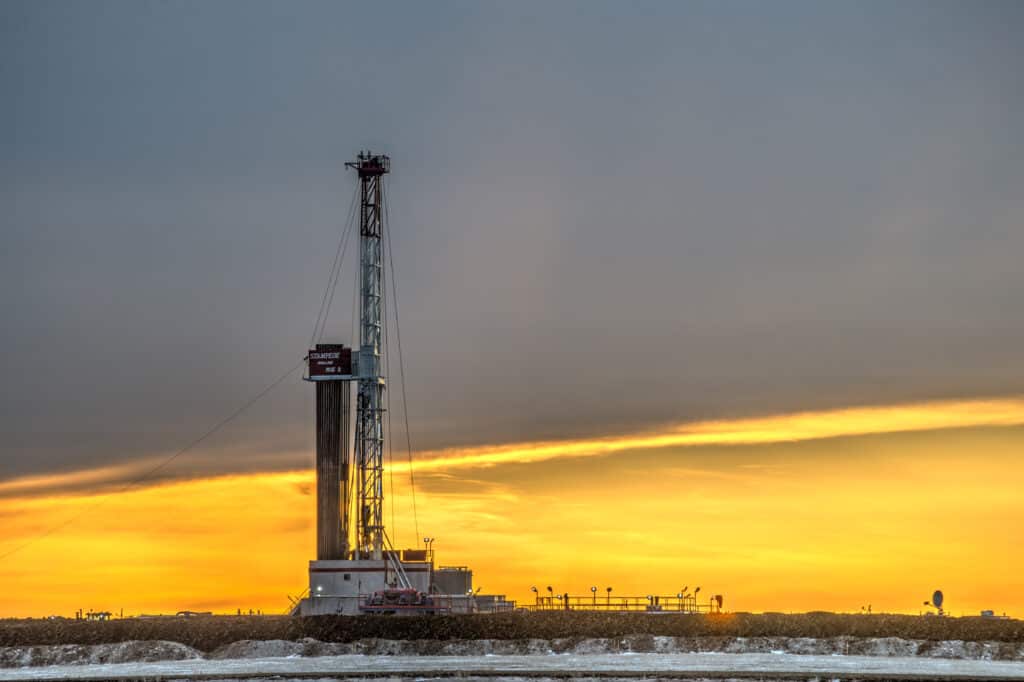 Vision
Recognized by peers and industry as a leader in drilling performance.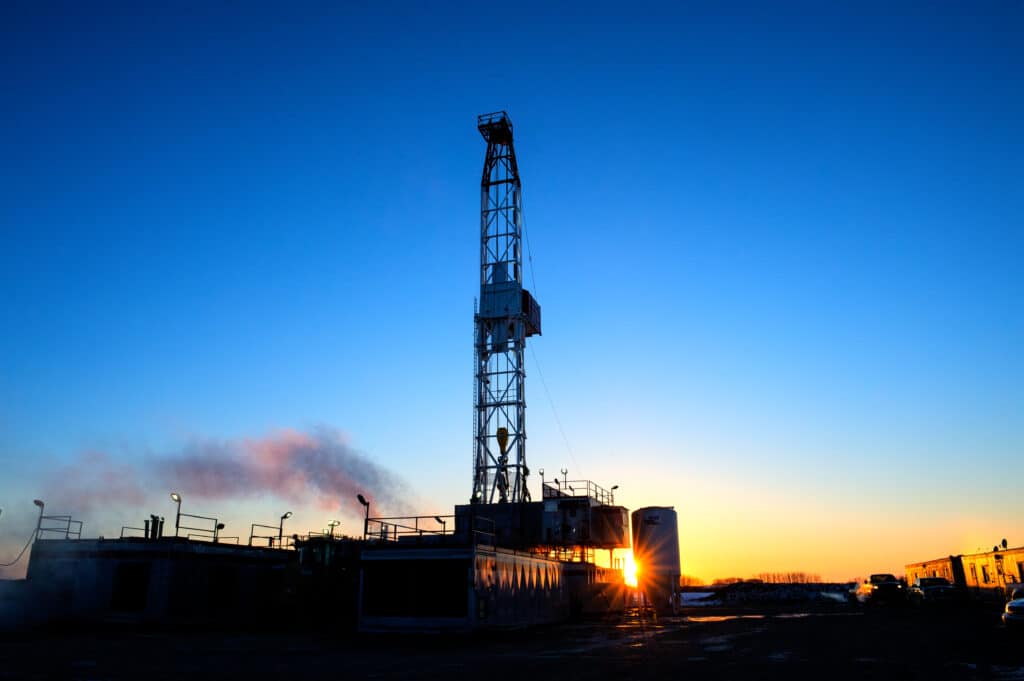 Values
Committed to customers, shareholders, innovation, and community.
A trusted leader in drilling for over 20 years
Stampede incorporated in 2011, with first rig going to work in November 2012, growing to 3 rigs by 2014, all operating in Saskatchewan.
Matrrix Technologies bought Stampede Drilling (3 rigs) and Vortex Drilling (3 rigs) in November of 2017, rebranding the entire company under Stampede Drilling Inc. expanding operations from Saskatchewan to Alberta.
Stampede Drilling purchased D2 Drilling Inc. in Jan 2018.
Stampede Drilling purchased Red Dog Drilling Ltd. in May of 2018 adding another 2 rigs.
Stampede Drilling purchased Action Drilling in April of 2019 adding one additional rig.
Asset purchase in April 2022 added 3 more rigs for at total of 13 workable drilling rigs in the fleet, all working in Western Canada.
Asset purchase in August 2022 added 5 telescopic doubles and 1 high spec triple growing our fleet to 19 rigs.
The Stampede Drilling management team brings their depth of knowledge to implement our corporate strategy and ensure we deliver shareholder value.