It isn't a job, it's a family
If you value a tight knit, small company culture Stampede Drilling may just be the home you are looking for.
We believe that in order to succeed, we have to have the right people in place. We are always looking for hard-working individuals to join our team that share our values of teamwork, ethics and working safely. 
For more information, please contact our HR department at hr@stampededrilling.com
Resumes can be sent to the HR department at resumes@stampededrilling.com
Growing our most valuable asset
Our success is due our most valuable asset — our people. Our employees drive value and in turn we value them. We offer competitive compensation packages including: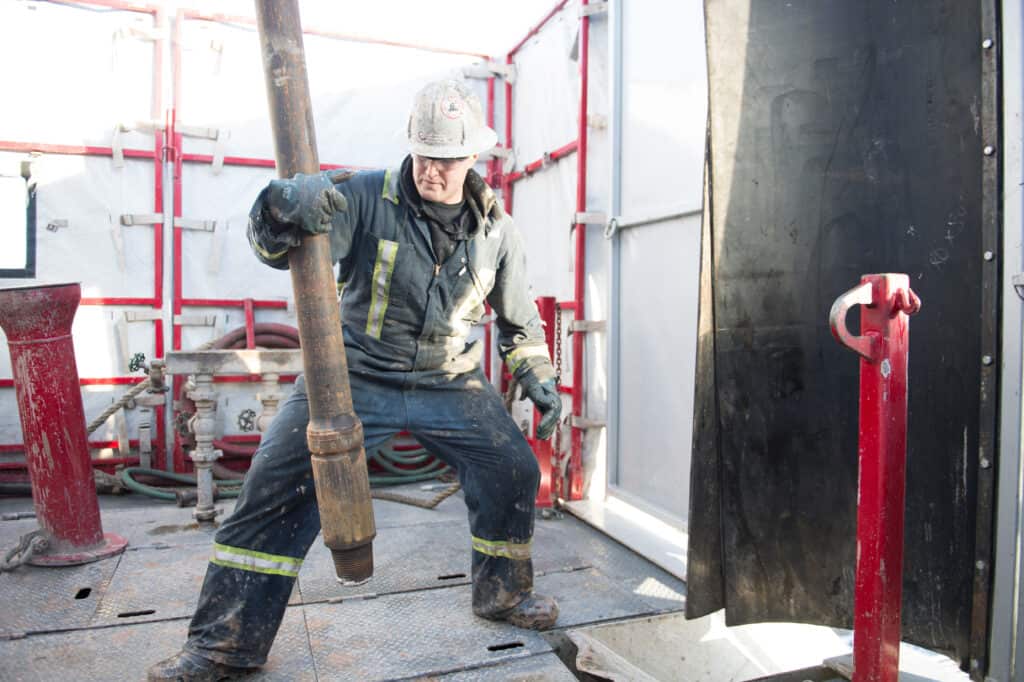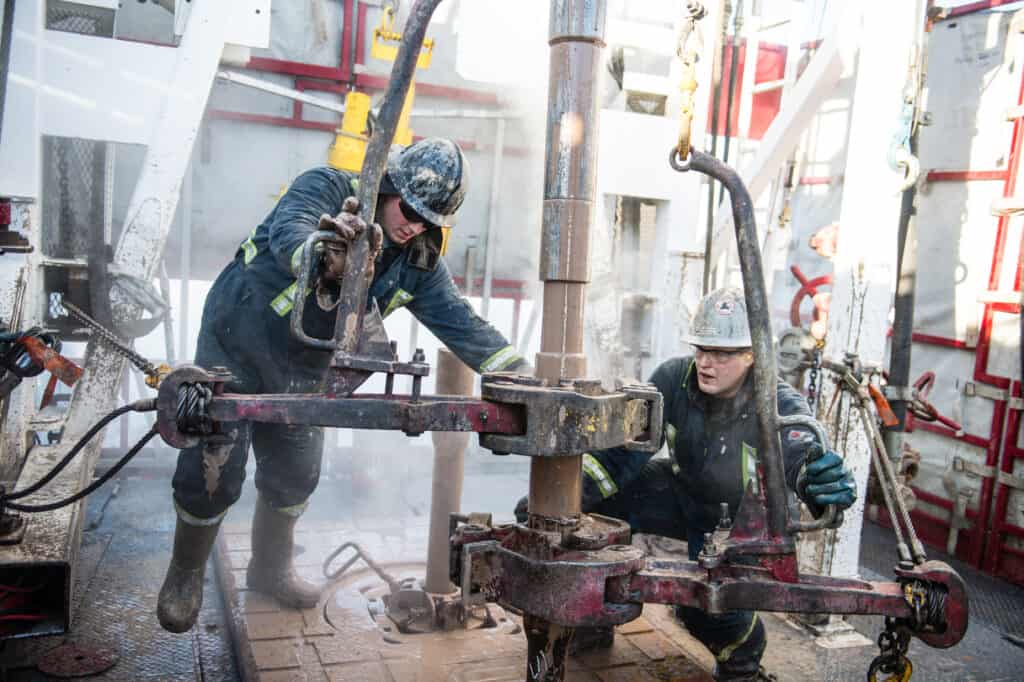 Subsistence paid per day (non-camp)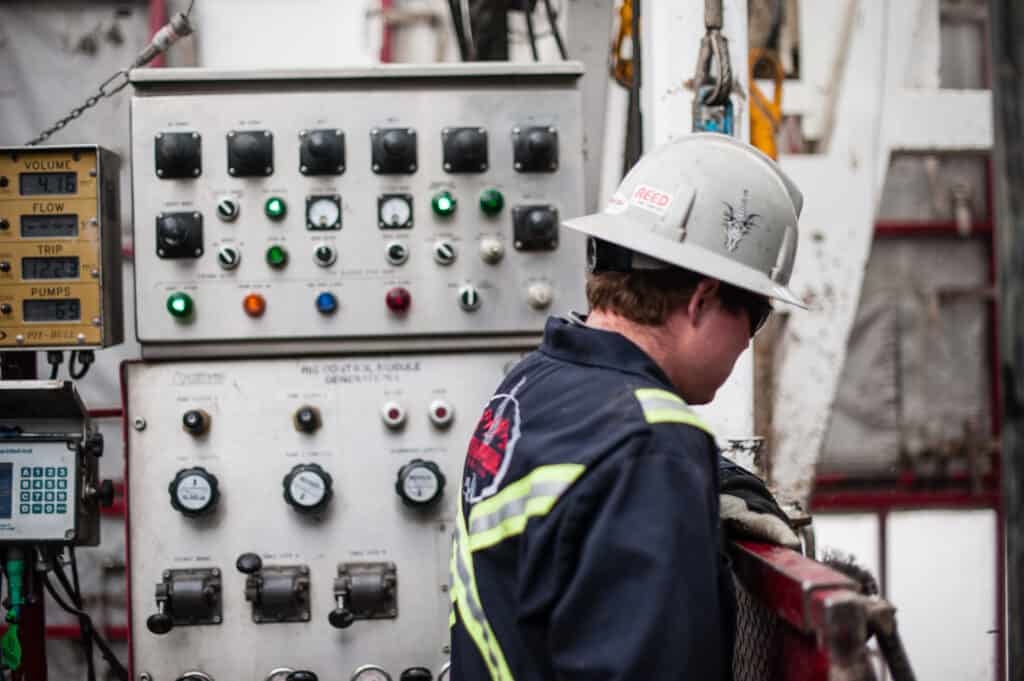 Immediate health benefits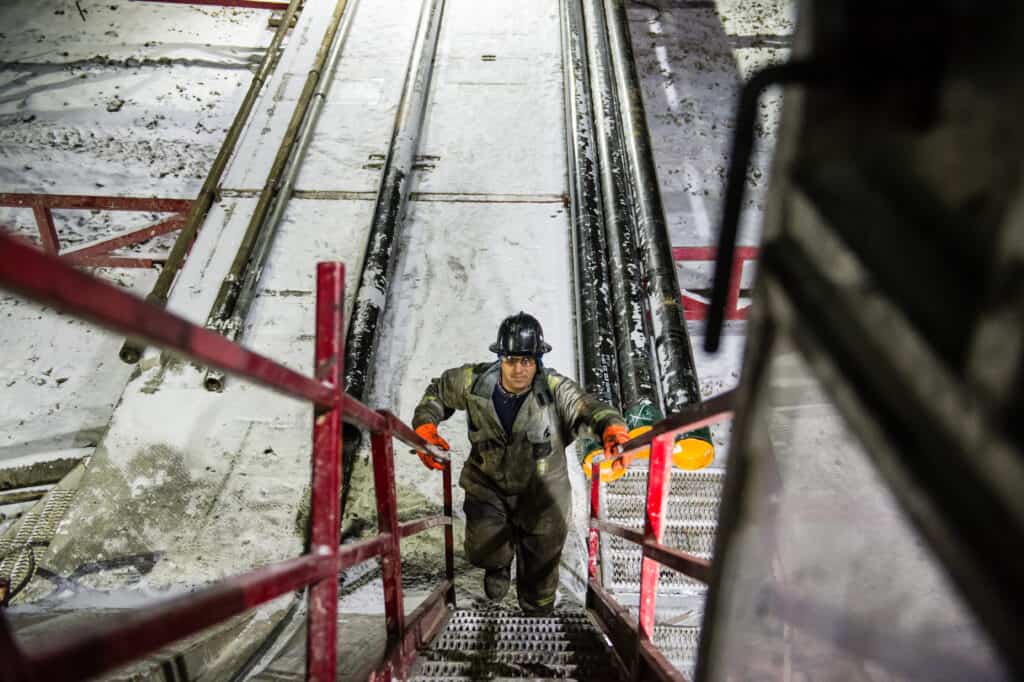 Steady work and a regular rotation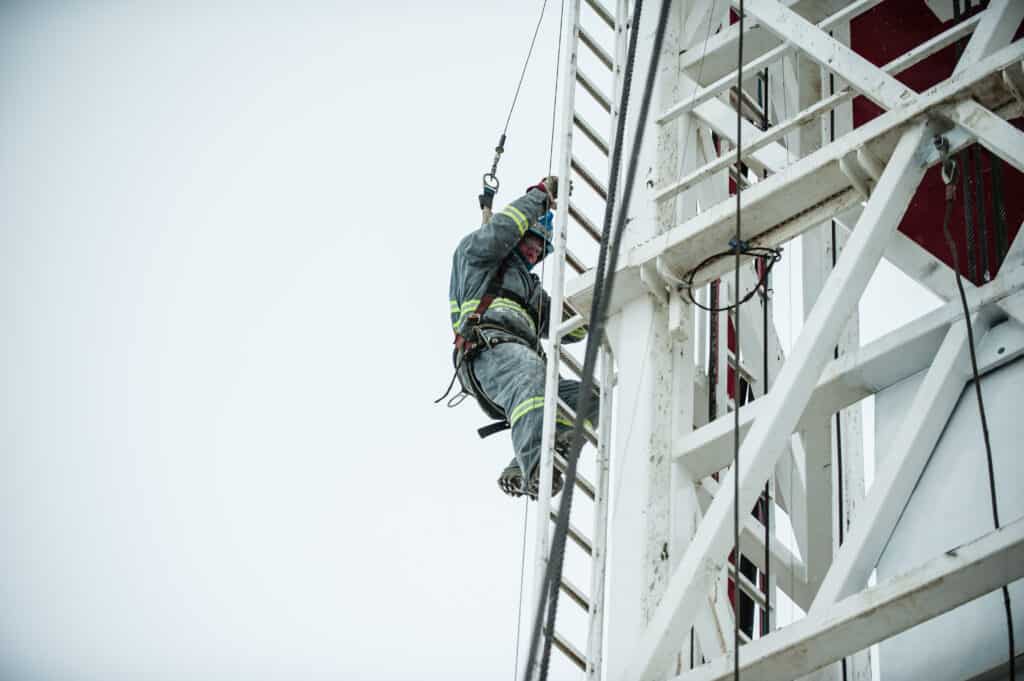 RSP with up to 5 per cent match
If you are ready to join the Stampede Drilling family, apply today!